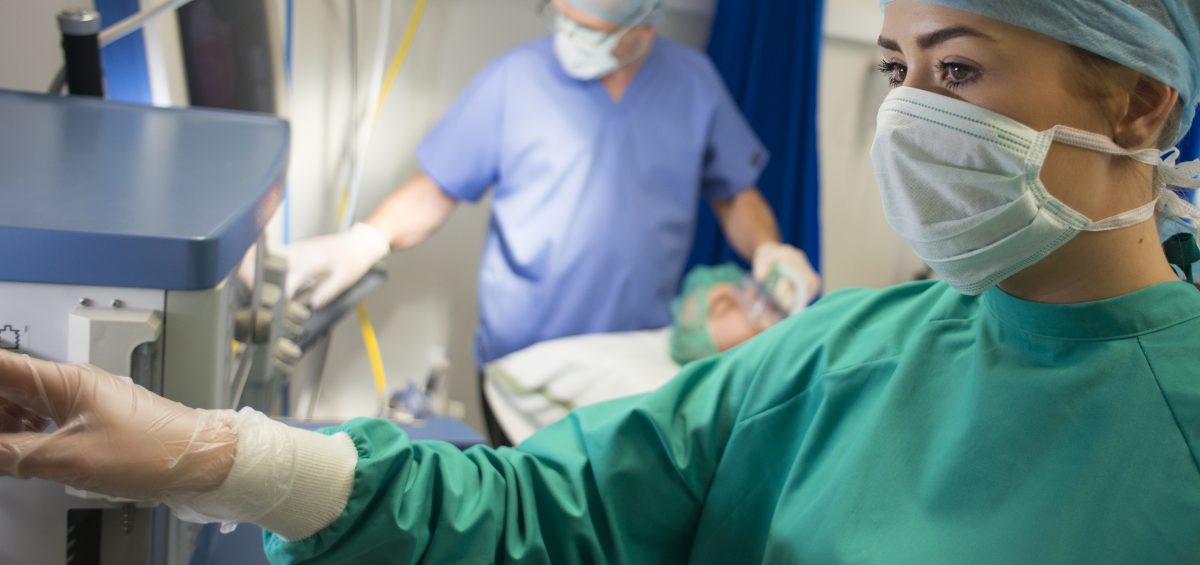 Powerex COVID-19 Update
First and foremost, the Powerex team would like to extend healthy and safe wishes to everyone. We encourage social distancing and good hygienic routine to help keep you and those around you safe. During these unprecedented times, Powerex remains committed to providing exceptional quality and service to our customers and community.
As a medical gas equipment manufacturer, Powerex is considered to be part of a critical infrastructure industry by the Department of Homeland Security. We remain open for business and are continuing normal operations at both of our manufacturing facilities. As the coronavirus pandemic progresses, hospitals and other healthcare facilities are becoming overwhelmed and in need of relief for both personnel and building capacity. As always, our goal is provide the highest quality medical air and vacuum source equipment, and medical gas pipeline products. Throughout the past few weeks we have experienced a significant increase in demand due to the pandemic. Operations are running smoothly and we are proactively making adjustments so that we can continue to meet this increasing demand. We are currently operating within our capacity, and all orders are being processed and shipped on schedule. We are actively contributing to the alleviation of this global issue and are eager to continue.
If you have any inquiries, requests, or urgent needs, please contact your Powerex sales representative or one of our authorized distributors.